About Victoria's Nails & Spa
Welcome to Kelowna Nail Spa, the official website of Victoria's Nails & Spa. We are located in beautiful Glenmore, British Columbia. Just make a phone call to book your seat!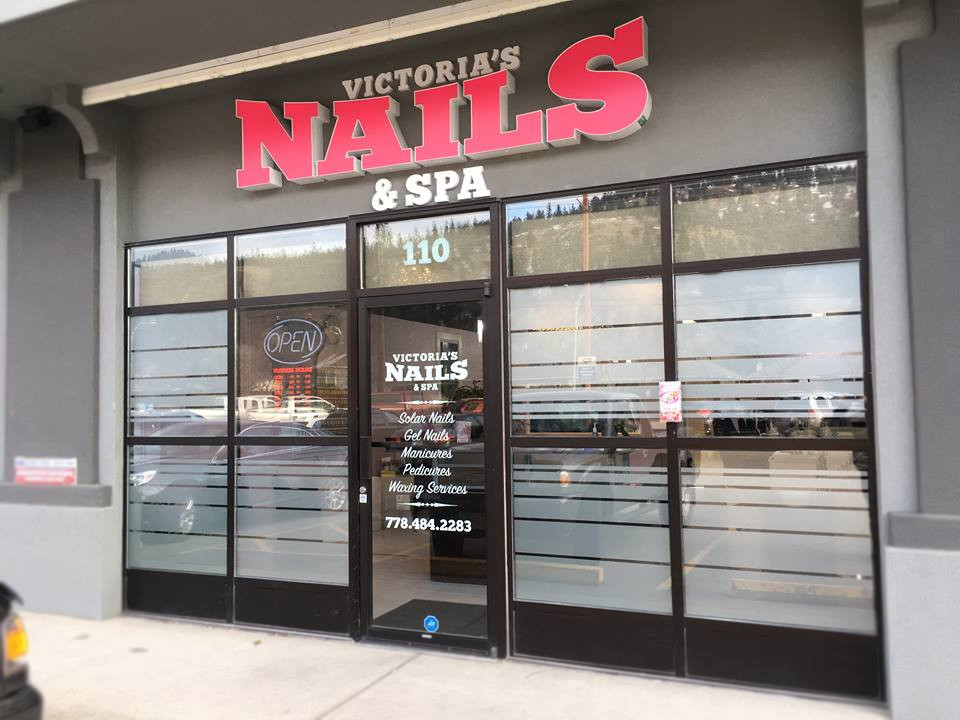 Our professional staff members are always here to provide Manicure, Pedicure, Waxing and more services related to nail spa.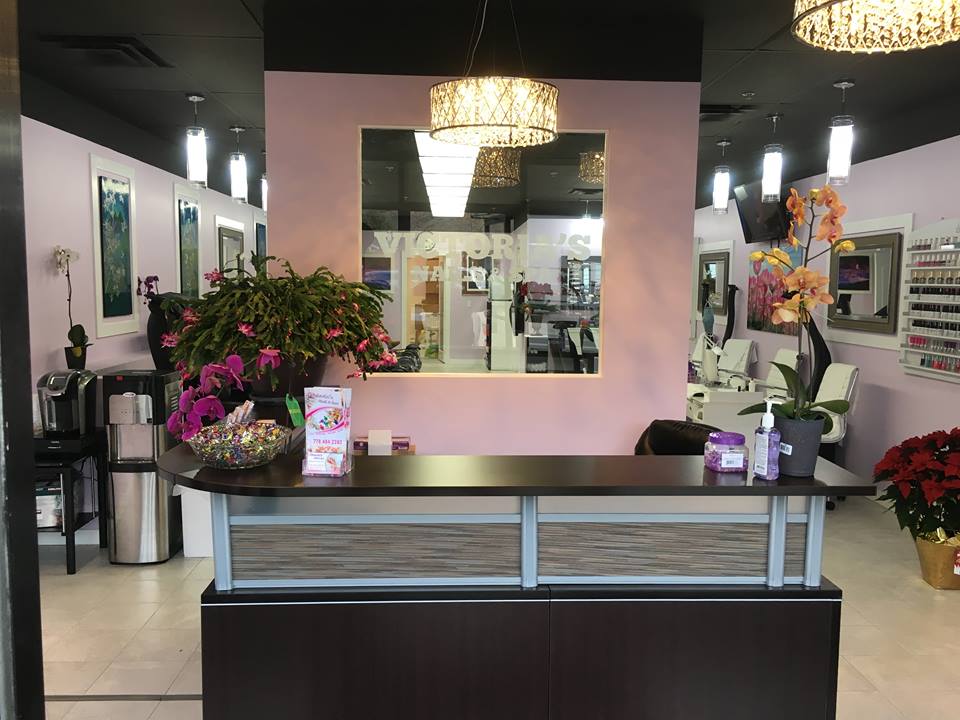 If you are looking for reasonable prices and perfect service while relaxing and receiving luxurious treatments you will want to visit us.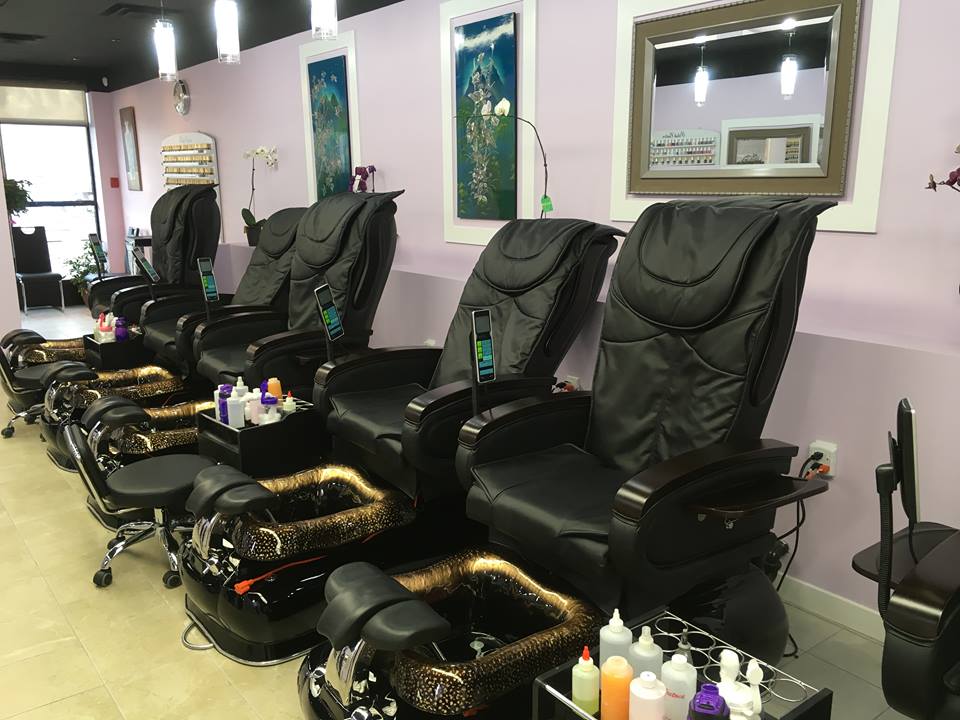 We provide professional nail care for ladies, men, seniors & kids. Best of all, our staff has many years of experience to best serve your needs.
call778 484 2283

#110-437 Glenmore Rd, Kelowna, BC V1V 1Y5